JA BizTown - Central Iowa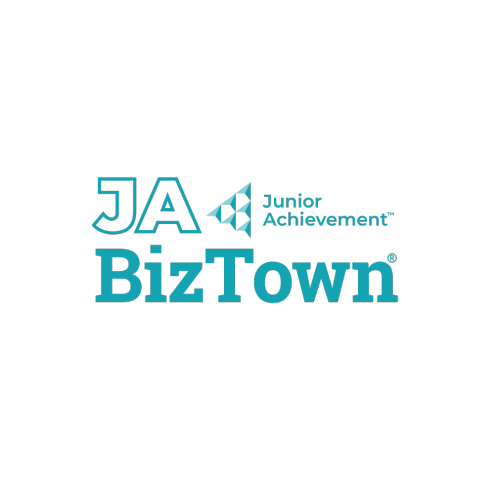 Innovative | Bold | Relevant
JA BizTown is all that, and more. This experiential learning center exists to inspire responsible business owners, consumer and citizens.
Students get to interact within a simulated economy and learn what it takes to run a successful business, manage a debit card and checking account, and work as a team.
WHY JA BIZTOWN?
JA BizTown® is an experiential learning laboratory for elementary and middle school students that combines 9 hours of curriculum delivered in 12 lessons prior to a 4 and 1/2 hour visit to JA BizTown®, a fully interactive, mock town that simulates the day-to-day functions of thriving communities. The program helps students connect what they learned in school with the realities of the business world and everyday life.
How does it work? The journey to JA BizTown® begins in the classroom where students study the basic economic principles at play in every community.
Students learn to:
Apply for a job
How to write checks
Maintain a check register
Service an existing customer or recruit a new one
Become a business owner who creates jobs
Thank you to our JA BizTown Storefront Sponsors:
Thank you to our other supporting JA BizTown sponsors:
Bank of America
Central Bank
City of West Des Moines
Prairie Meadows Racetrack and Casino
State Farm
Variety The Children's Charity Iowa
JA BizTown Highlight Video