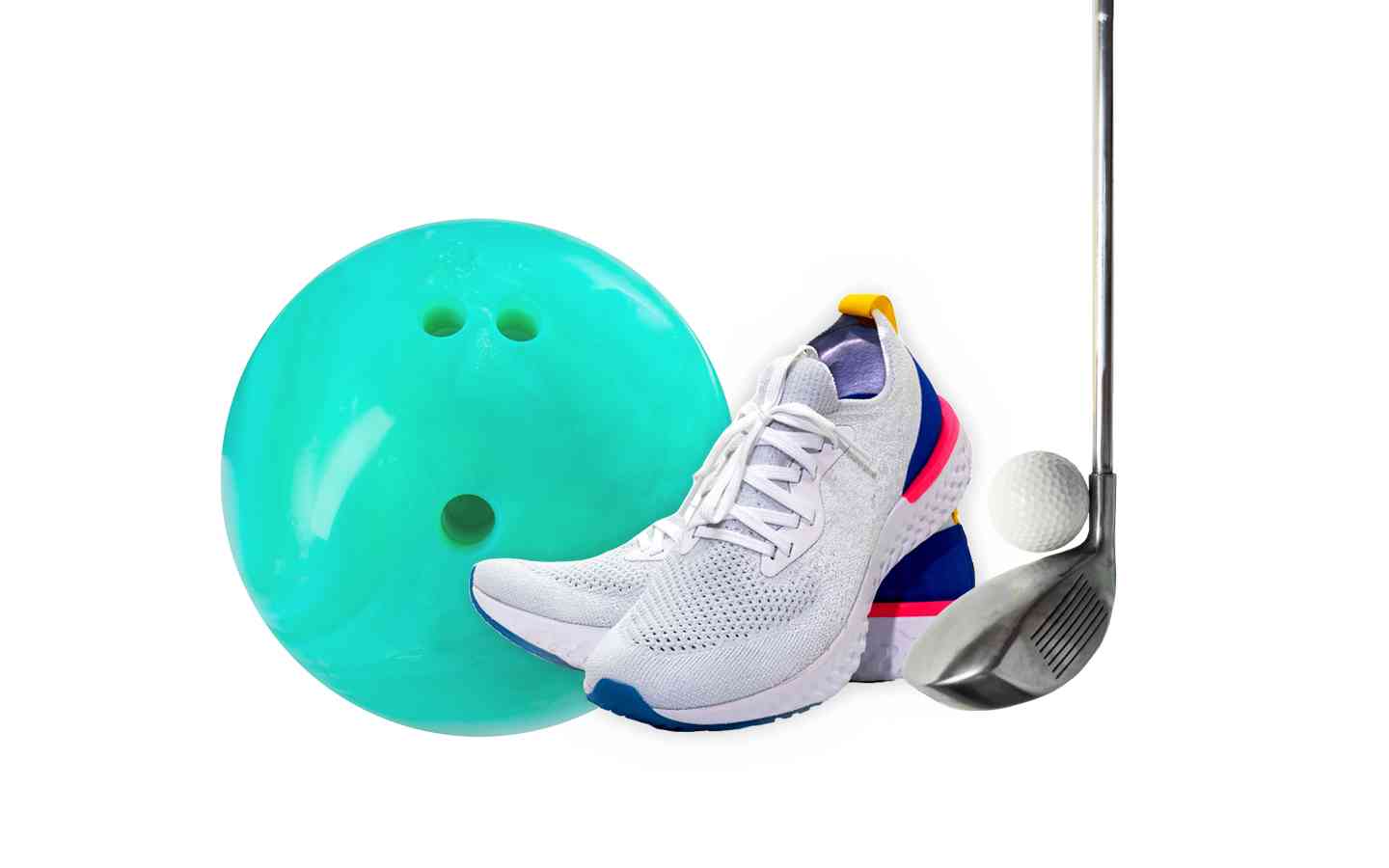 JA Events
JA of Central Iowa Events
At JA of Central Iowa, we host several events throughout the year to raise money to support our programming. These events also engage the community in our efforts to reach students! Whether you'd like to get involved on an individual level or as a business through event sponsorship, we offer several ways for you to support our work while having a great time!

Happening Now!
Where: VIRTUAL
Time: 12:00 AM CT
The JA Inspire program is a coalition of educators and industry leaders, led by Junior Achievement of Central Iowa, working to provide 7th through 12th grade students throughout Central Iowa with meaningful experiences as they begin considering their careers.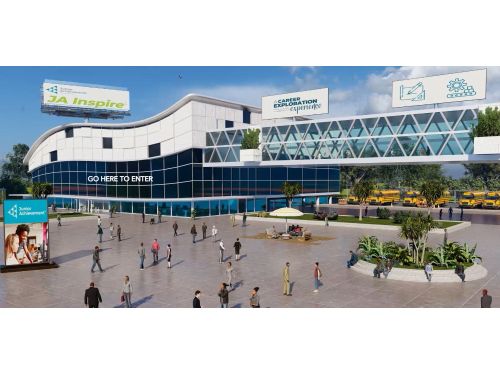 Where: John Deere Financial
Time: 9:00 AM CT
JA Stock Market Challenge
Thurs, March 30, 2023

High School Challenge | 9 AM - 1 PM
Corporate Challenge | 5:15-8:00 PM
Location: John Deere Financial: 6400 NW 86th St. | Johnston, IA 50131

The JA Stock Market Challenge is an exciting, fast-paced competition that provides high school students during the day, and corporate sponsors during the evening, the opportunity to participate in a day of simulated stock trading. Students participate in 60, one minute trading days where they learn to buy and sell stocks with analysis and risk.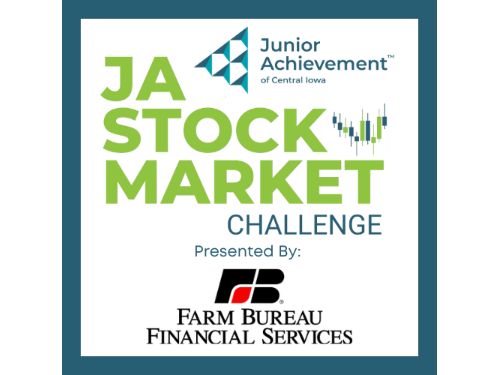 PAST EVENTS
Where: Air Lanes
Time: 4:00 PM CT
December 8th, 2022- 1-3 PM AND 4-6 PM
December 9th- 2-4 PM

The Junior Achievement Bowl-A-Thon presents an opportunity for co-workers to build camaraderie and network with one another and other companies during a fun afternoon at the bowling lanes.

Please contact Janelle Menz to get involved and for sponsorship opportunities!
janelle@jacentraliowa.org

Your fun afternoon helps Junior Achievement STRIKE out financial illiteracy in our future leaders!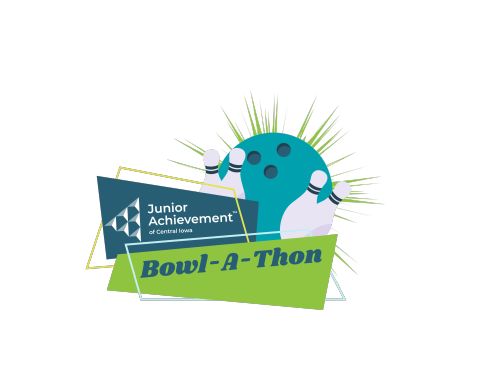 Where: Des Moines Golf and Country Club
Time: 7:30 AM CT
This JA golf event is a fun-filled afternoon of networking where companies can bring employees for team building or host clients and prospects, while supporting community role models.
Where: JA BizTown (6100 Grand Avenue, Des Moines IA, 50312)

JA BizTown Summer Camp is an indoor, academic camp geared towards students entering grades 5-7. This camp is designed to educate and enhance the camper's financial literacy learning while infusing entrepreneurship, work and career readiness, team work, marketing, philanthropy and public speaking.
The JA Inspiration Event is set to celebrate the JA of Central Iowa volunteers, educators, organizations and board members who believe in the boundless potential of young people, relevant & experiential learning and the power of partnership.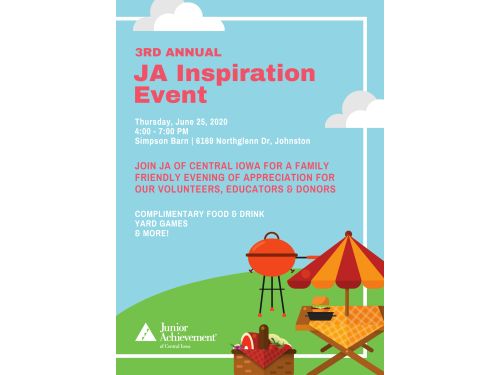 Where: West Grand Golf
Time: 2:00 PM CT
Join JA of Central Iowa for an afternoon of mini golf, driving range games, raffle prizes, and food and drink, all while supporting Central Iowa youth.

ALL-NEW JA Mini Golf event, this is sure to sell out fast with its limited capacity!

In an effort to gather in the safest way possible, we have reformatted the popular
JA Bowl-a-Thon into an outdoor, mini golf event.
We are incredibly excited to share the day with you and your colleagues!