Educator Surveys - Central Iowa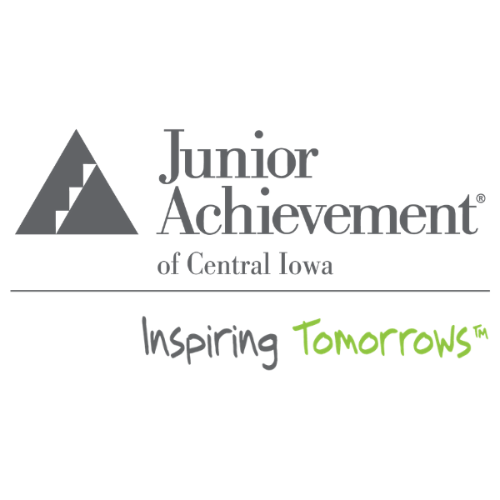 PROGRAM EVALUATIONS
Excellence is a Core Team Value at Junior Achievement of Central Iowa – we strive for continuous improvement and to deliver and demonstrate value to our education partners and benefactors. Thus, we encourage teachers to administer pre and post-program evaluations to students who experience Junior Achievement. Our surveys do not capture the full names of students; therefore, they will forever be anonymous.
Our pre and post-program evaluations primarily measure attitude change, a key factor to increase students' self-efficacy, which leads to empowered behavioral outcomes. Results will help us determine our Youth Empowerment Index - our "mission metric" that we'll annually analyze to enhance our programs.
If you have any questions about the evaluations or would like a copy of your class aggregate results, please contact the listed JA program staff member below.
Learn More: Junior Achievement's Approach to Evaluation