Digital Resources - Central Iowa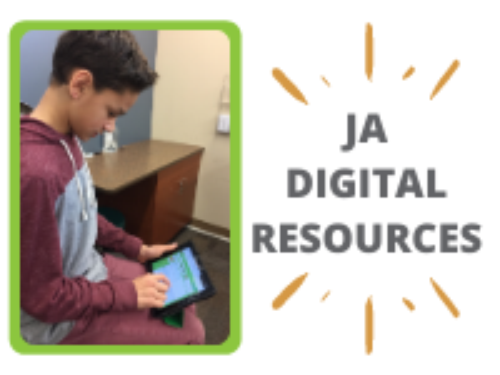 Resilience is built into the DNA of JA students.
As schools transition to online learning, Junior Achievement is providing free virtual resources for our partners, educators, volunteers, parents and youth.
Why? So our students can spend more time planning for and dreaming about tomorrow. And less time worrying about today.
We are committed to doing this until we can all be certain again.
Questions about our Self-Guided Modules? Email Collin Lane, Director of Programs.
Questions about our Digital Career Book? Email Shannon Gerard, Senior Manager, Experiential Learning.
Tune in daily to The Money JAR podcast, all about kids, family and money.